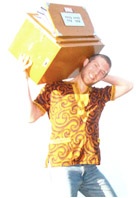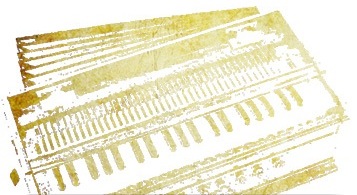 Kirtan+Confetti

Music and Mantra playlists




Learn harmonium!

Online music classes




Krishna Das
Breath of the Heart

Songbook and Storybook
Kirtronica Hare Krishna
posted by Daniel on August 2nd, 2012

I've been listening to a lot of EDM recently (turns out, EDM stands for "Electronic Dance Music"). The beats make me get up and dance, the synthesizer sounds make me smile, and I can't help but imagine mantras being chanted on top of it all.
So, here's my first EDM-inspired kirtronica track! More to come.
Hare Krishna Hare Krishna, Krishna Krishna Hare Hare, Hare Rama Hare Rama, Rama Rama Hare Hare!
---