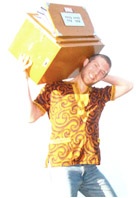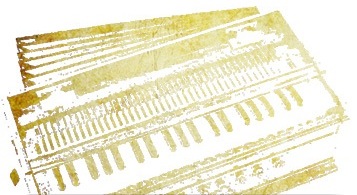 Kirtan+Confetti

Music and Mantra playlists




Learn harmonium!

Online music classes




Krishna Das
Breath of the Heart

Songbook and Storybook
Bhakti Breakfast Club goes live!
posted by Daniel on February 19th, 2013
I am so excited to announce the launch of the new
Bhakti Breakfast Club
website!
The Bhakti Breakfast Club is a place for folks to learn to play harmonium, online. It is a giant library of instructional videos on how to play harmonium, taking a harmonium student from square one, through to playing whole kirtan songs on harmonium. Right now we are filming and adding about ten courses a month. Later this year we'll branch out into mridanga, kartals, guitar and other music classes, all with a focus on kirtan music.
Check out the "browse all courses" page to see what the different courses look like.
---